Are you looking to adventure in a country filled with rich cultural activities, beautiful landscapes, delicious food, and friendly people? Then look no further because Vietnam is where you will want to visit. Vietnam has an incredible history, evident through the many sites dotted around the country. It's also home to a prosperous agricultural society where you can experience a bit more about the culture and what makes these villages thrive. Vietnam is the perfect destination to travel with kids. In this article, we will cover why you should visit Vietnam with kids and some of the best things to do in Vietnam with kids. Make sure to check our destination guide for the best things to do with kids in Hanoi and our top 5 experiences you must do with kids in Hoi An.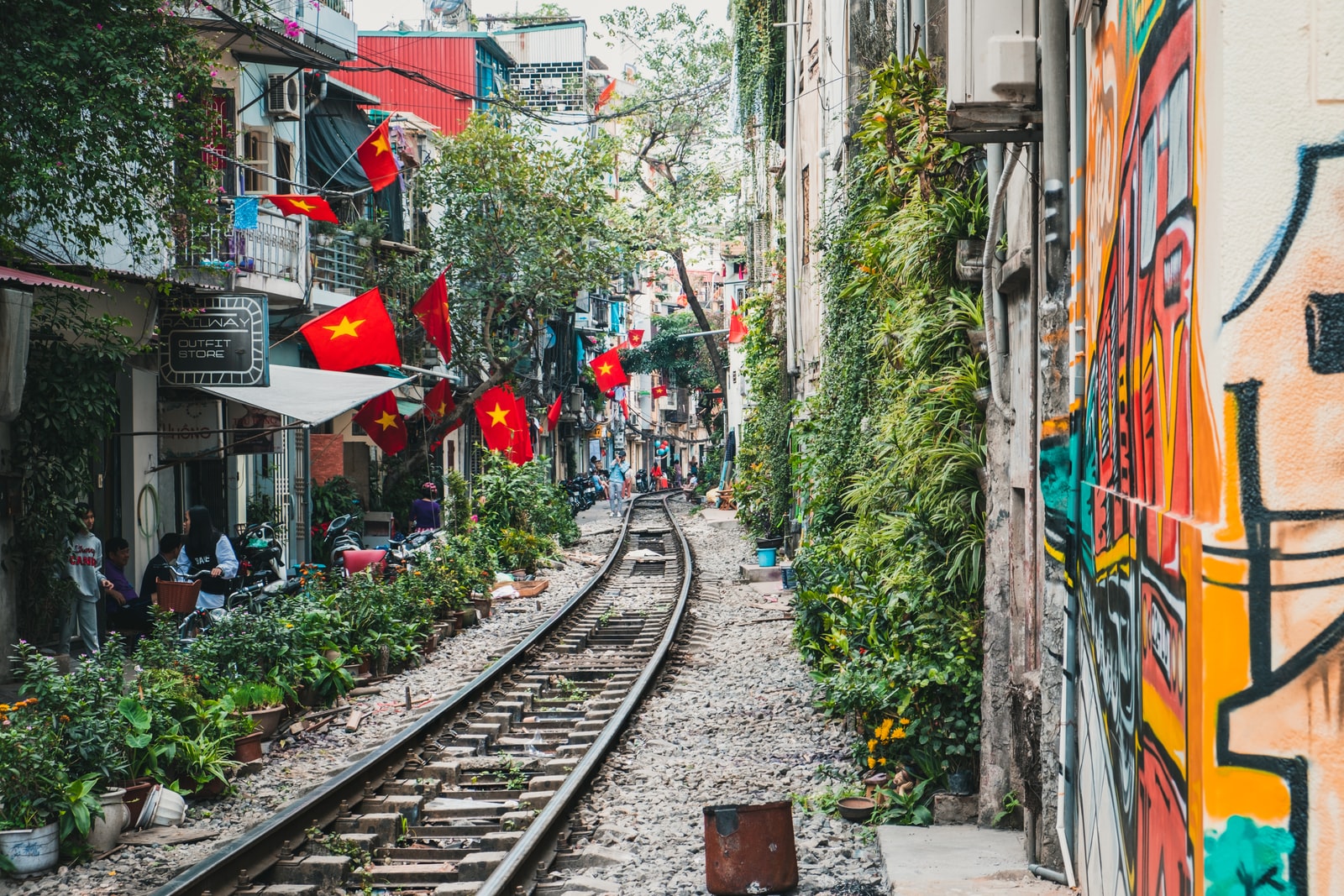 When is the best time to visit Vietnam?
Located in Southeast Asia, the entire east coast of Vietnam lies along the South China Sea, while Laos and Cambodia border the west coast. As it's a rather long and narrow country, the weather in Vietnam can vary depending on each region. If travelling to southern Vietnam, the weather is fairly consistent year-round. Temperatures average 30°C with sunny skies. Between May to November, there will be a chance of rainfall in the afternoons, and it can get quite hot and humid. Like the southern region, the northern part of Vietnam will have sunny, hot days from May through November. But bundle up from late December to March as the temperature can reach 10°C at times.
Most visitors to Vietnam tend to travel to these main cities and towns: Hanoi, Ho Chi Minh City, Hoi An, Sapa, Halong Bay, and to the beaches such as Phu Quoc or Nha Trang. Regardless of where you travel in Vietnam, you will have an incredible experience. Here are a few family-friendly experiences to look forward to when you visit Vietnam.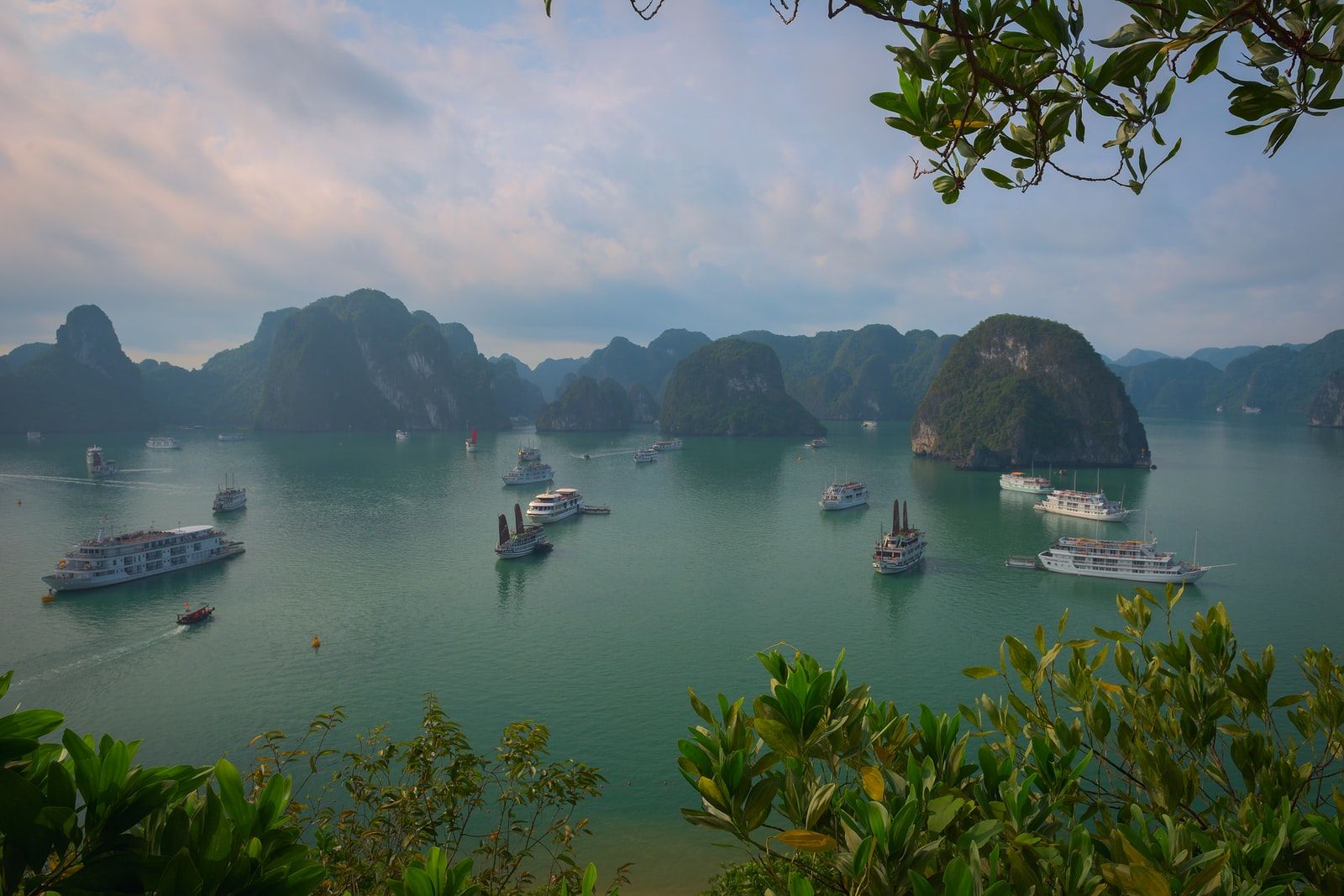 Best Things to do in Vietnam with kids
Motorbike Food Tour Through the Streets of Hanoi
Hop on to the back of a motorbike, where you will ride along the bustling streets of Hanoi to explore hidden neighbourhoods and try the delicious Vietnamese cuisine. Kids will enjoy the freedom of riding on the motorbike, feeling like a local and getting to try new foods they might not be familiar with in a fun atmosphere.
Indulge your Senses in a Vietnamese Cooking Class
Cooking classes are a great way to introduce your kids to the local cuisine of the country you are visiting. Many of these classes will start with an introduction at a local market, where you will get a glimpse into local Vietnamese life while purchasing your ingredients. Then it's time to cook your meal and try it! Kids will love the hands-on participation and, of course, eating the food at the end!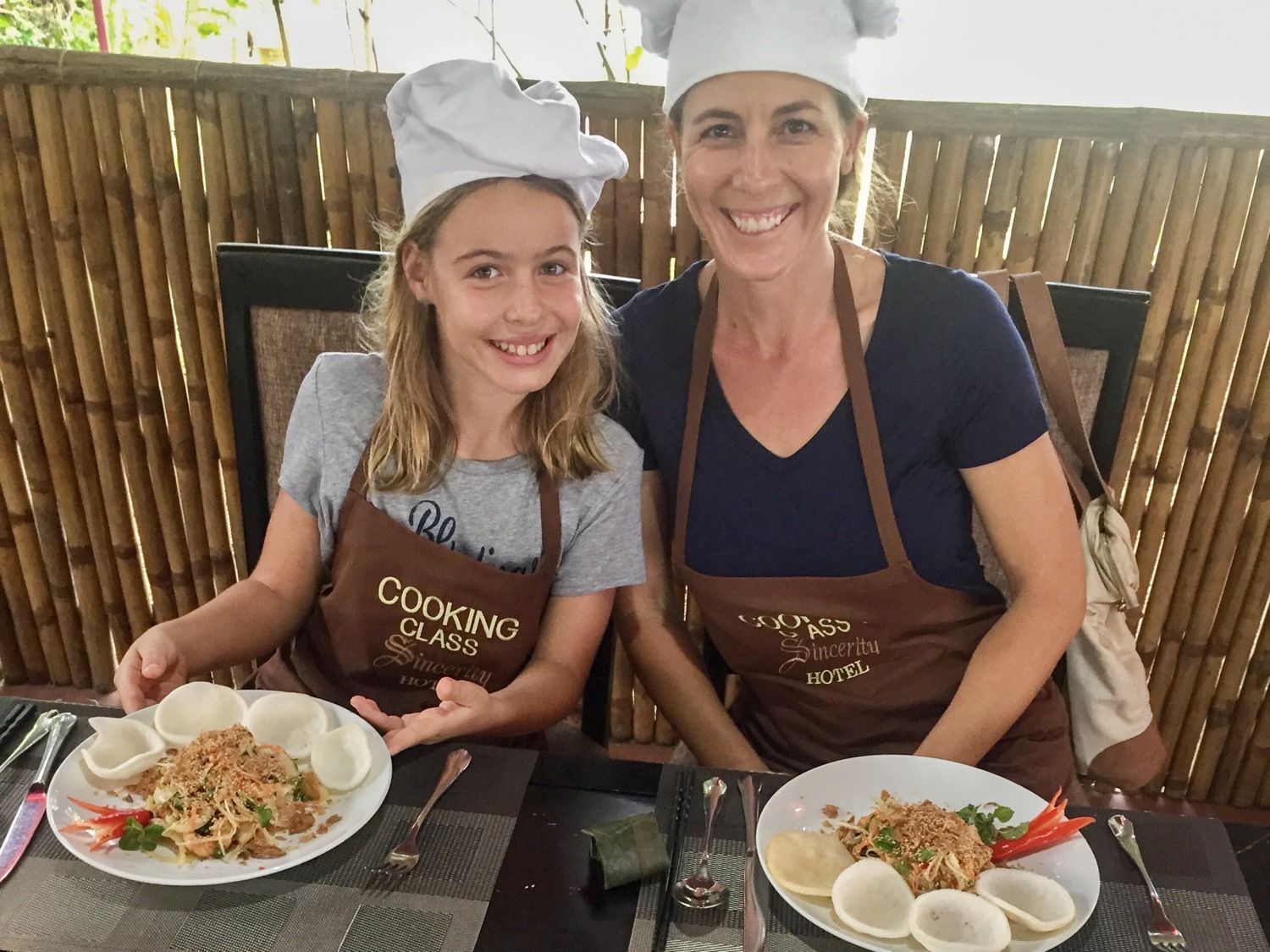 Spend 1-3 Nights Cruising along Halong Bay
Halong Bay is located about 2.5 hours from Hanoi, and it's a wonderful introduction to the incredible natural landscapes the country is known for having. Limestone rocks jut out of the water as your boat glides past these stunning islands. You will have the option to kayak amongst these islands and even explore some caves. Onboard you will enjoy authentic Vietnamese food and activities and enjoy some wonderful family time together.
Get a History Lesson in the Cu Chi Tunnels of Ho Chi Minh City
If your kids are interested in learning a bit about the history of Vietnam, head to the Cu Chi tunnels of Ho Chin Minh City. Tunnels that span 50m were used during the Vietnam war and today have been opened to tourists to help bring an understanding to their use. Older kids will understand the history lesson here, but younger kids will enjoy walking through the tunnels.
Immerse in the Local Vietnamese Culture
Whether you are in the coastal village of Hoi An or the busy cities of Hanoi or Ho Chi Minh City, set aside some time to immerse yourself in the Vietnamese culture and local daily life. Take a boat ride along the Mekong Delta in Ho Chi Minh City to witness the floating markets. Try bucket fishing or learn about rice harvesting techniques in one of the rural villages outside Hanoi. Or head to Hoi An to experience how water buffalos help the local farmers.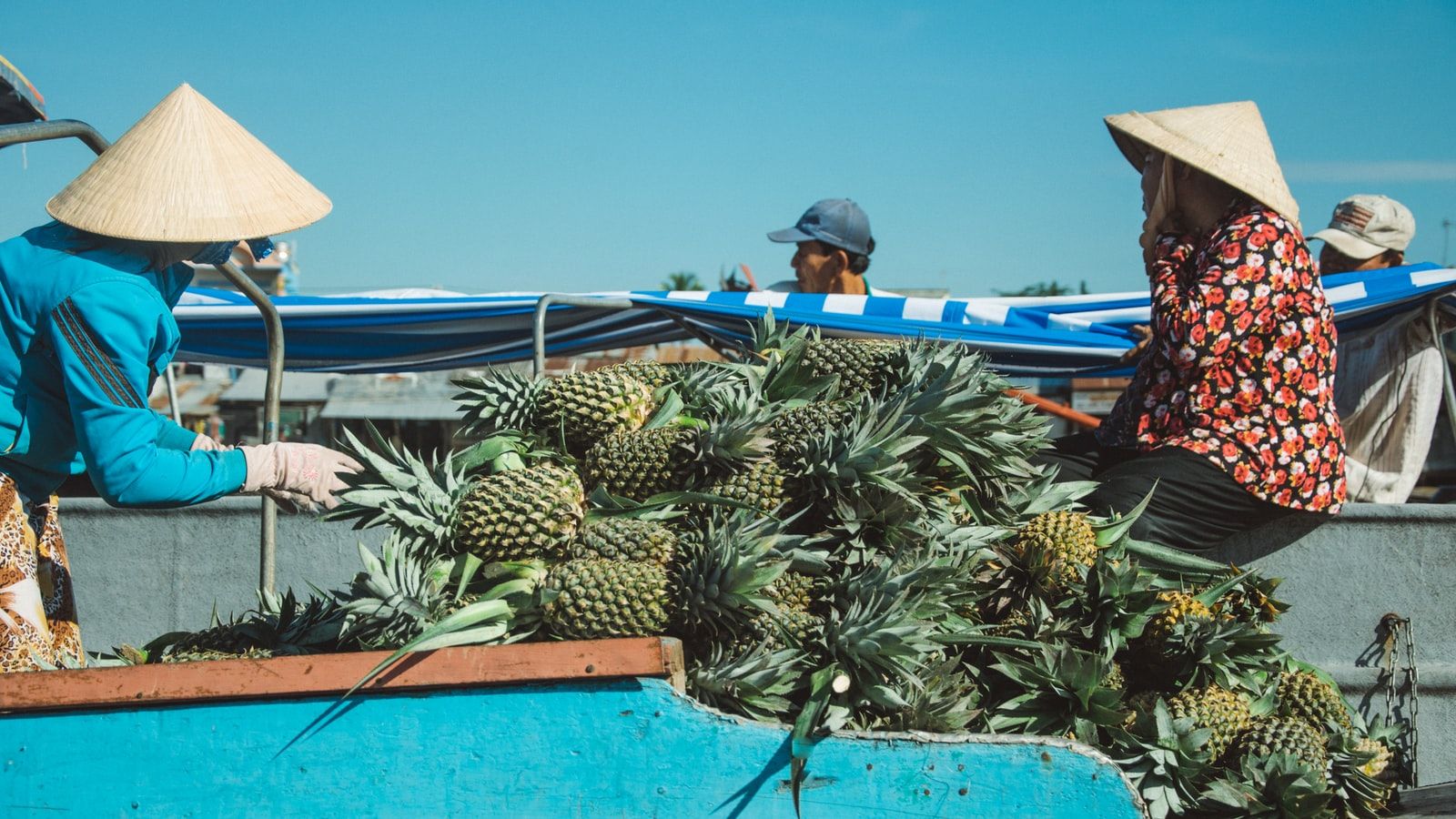 If you visit Vietnam, you will walk away with a deep appreciation and understanding of this beautiful country. There is so much to explore here, so what are you waiting for? Visit Vietnam today!
Written by our guest contributor, Laura Cox who is the founder of Travel 80 by 80