Albania is a hidden gem in the Balkans that is often overlooked by tourists. But what this small country lacks in size, it more than makes up for in natural beauty and interesting history. The best way to visit Albania is by road trip. Albania is a beautiful country with a rich history and culture. Between the Adriatic and Ionian Seas, Albania has some of the most stunning coastlines in Europe. Inland, you'll find towering mountains, pristine lakes, and quaint villages. If you're looking for an off-the-beaten-path destination, Albania is the perfect place for you.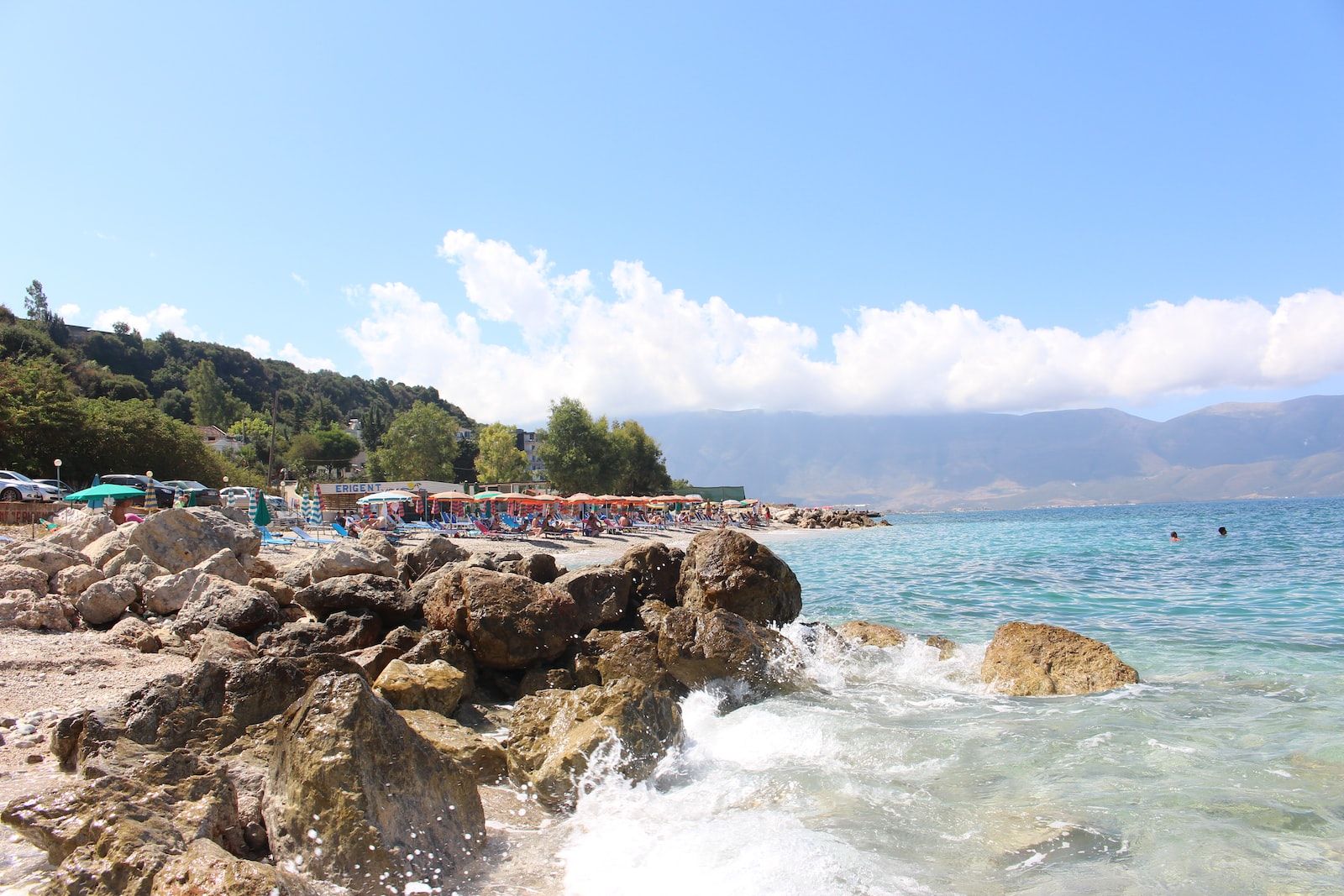 This 10-day road trip itinerary will take you to some of Albania's most beautiful places. You'll start in Tirana, the capital city, and make your way down to Saranda on the Albanian Riviera. Along the way, you'll stop at Lake Ohrid, one of Europe's deepest and oldest lakes, and visit the UNESCO World Heritage site of Gjirokastra. 10 days' worth of adventure packed into one ultimate Albanian road trip itinerary. You'll also get to experience Albanian cuisine, which is a delicious blend of Mediterranean and Ottoman influences. So what are you waiting for? Start planning your trip to Albania today!
Before we start, you may want to know some practical information about driving in Albania and the weather or skip straight to the 10-day itinerary to Albania.
What are the Roads like in Albania?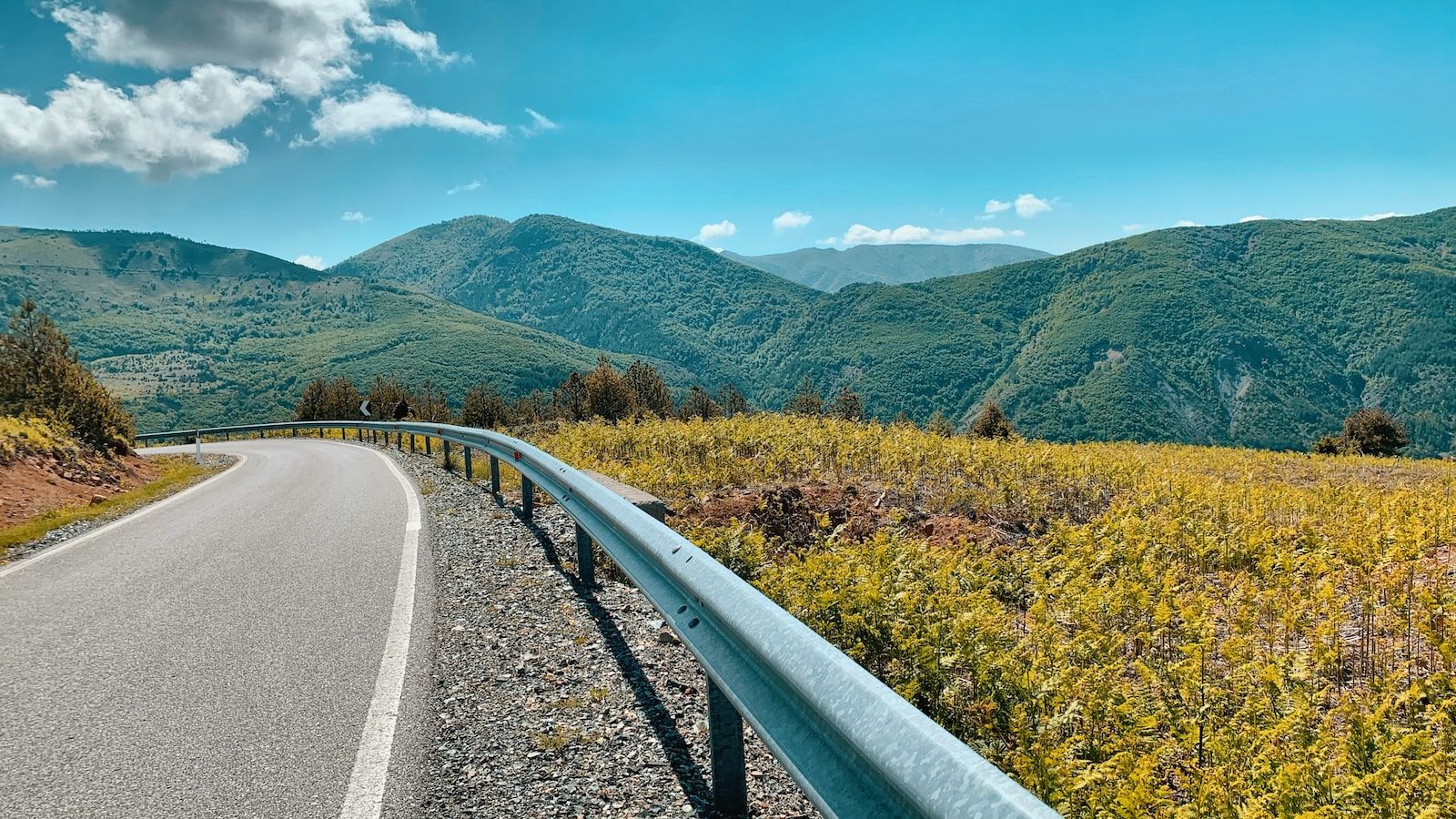 The roads in Albania are generally in good condition, especially the main highways. However, there are some potholes and speed bumps, so you'll want to take it slow when driving on smaller roads. There are also plenty of scenic stops along the way where you can take in the views.
When is the best time to visit Albania?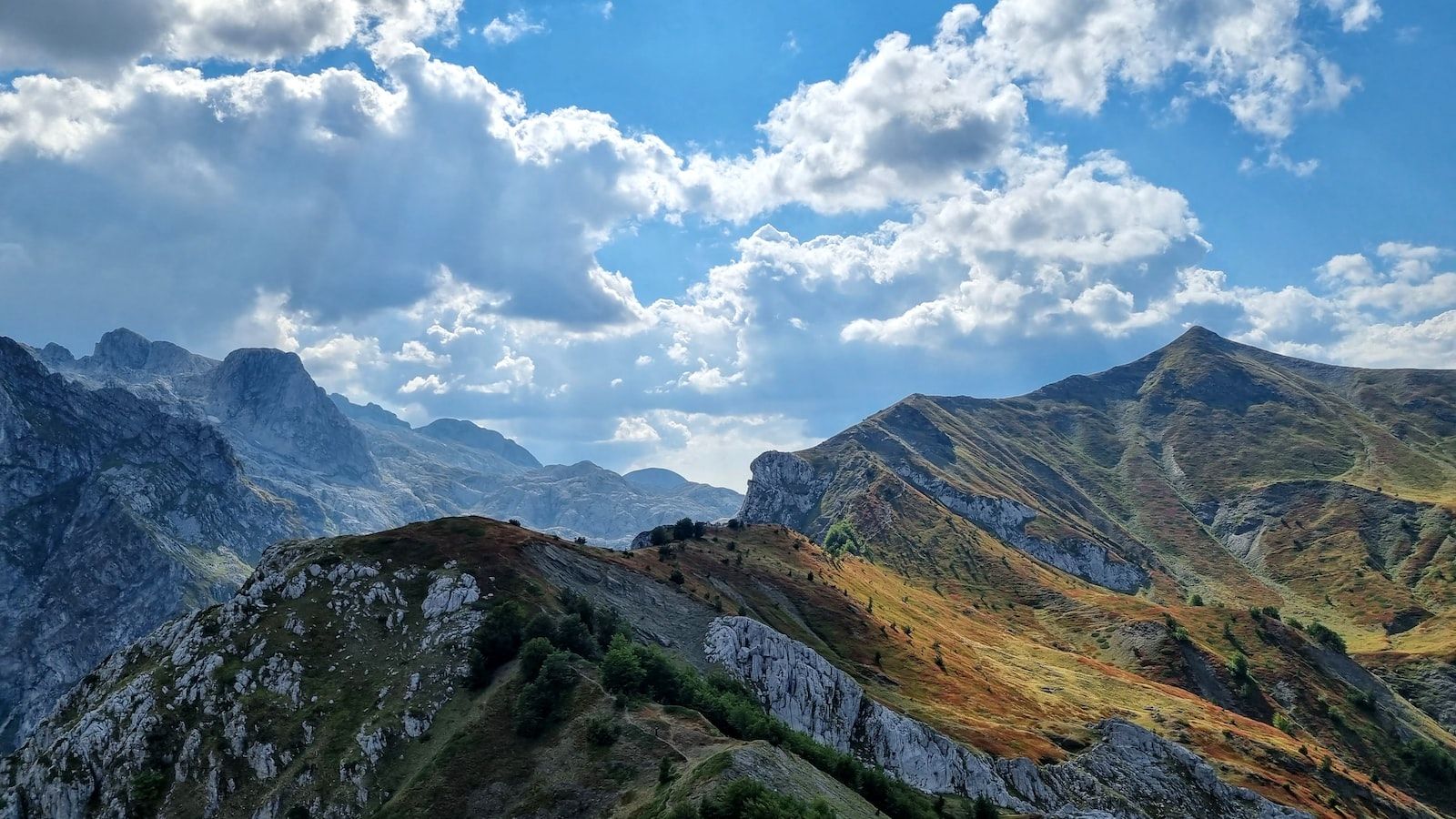 Albania is a beautiful country to visit any time of year. However, the best time to visit depends on your travel style and preferences. If you're looking for warm weather and long days, then the best time to visit Albania is from June to September. These months offer the warmest temperatures and longest days. If you're looking for cooler weather and shorter days, then the best time to visit Albania is from October to May. These months offer cooler temperatures and shorter days.
10-Day Road Trip Albania – The Ultimate Itinerary
Day 1 Explore Tirana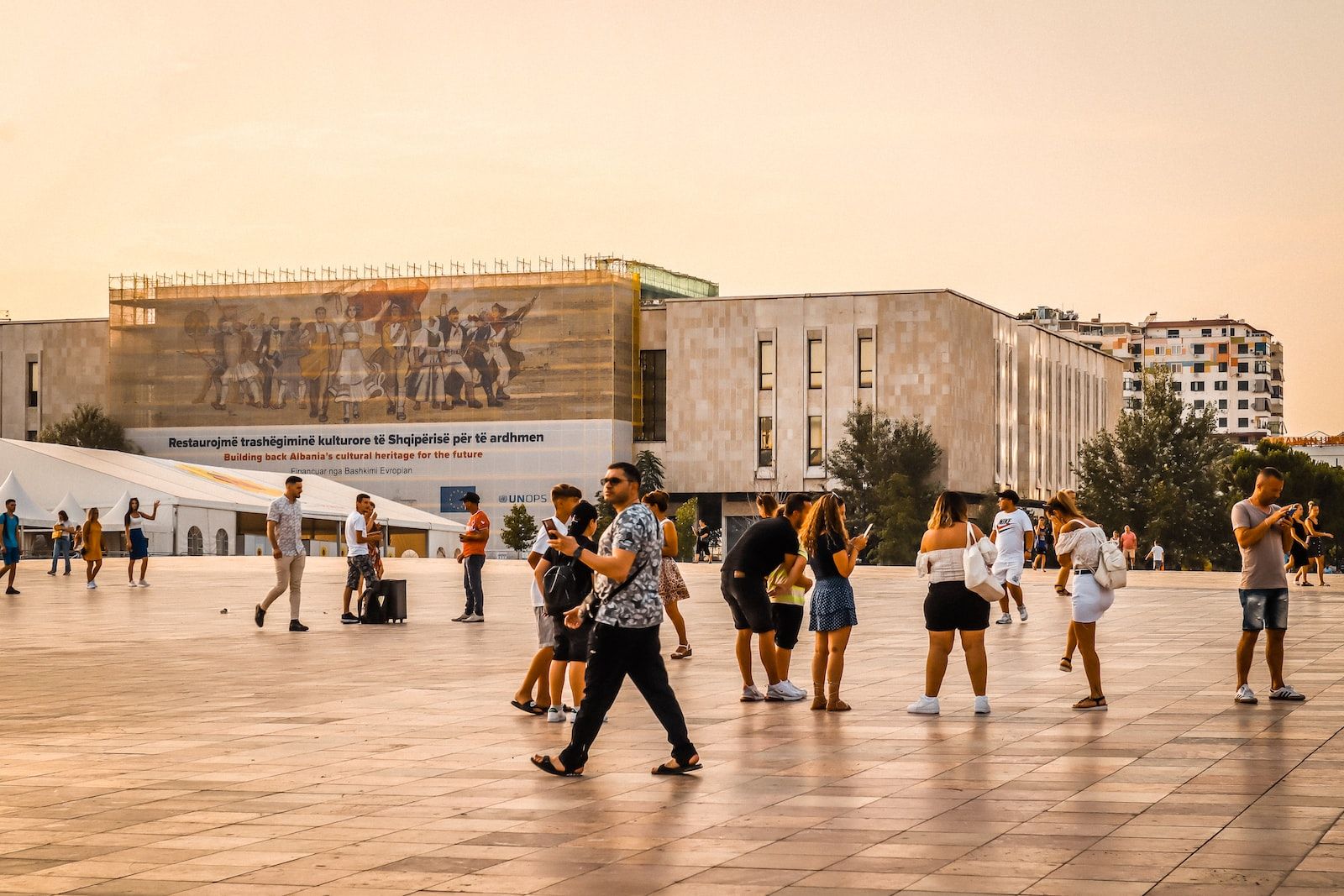 Start your Albanian road trip in the capital city of Tirana. Explore the city's sights, including the National History Museum, Skanderbeg Square, Clock Tower, Et'hem Bey Mosque, and the Cathedral of Saint Paul. Once you've gotten your fill of culture and history, enjoy a traditional Albanian meal in one of the city's many restaurants.
Day 2: Kruje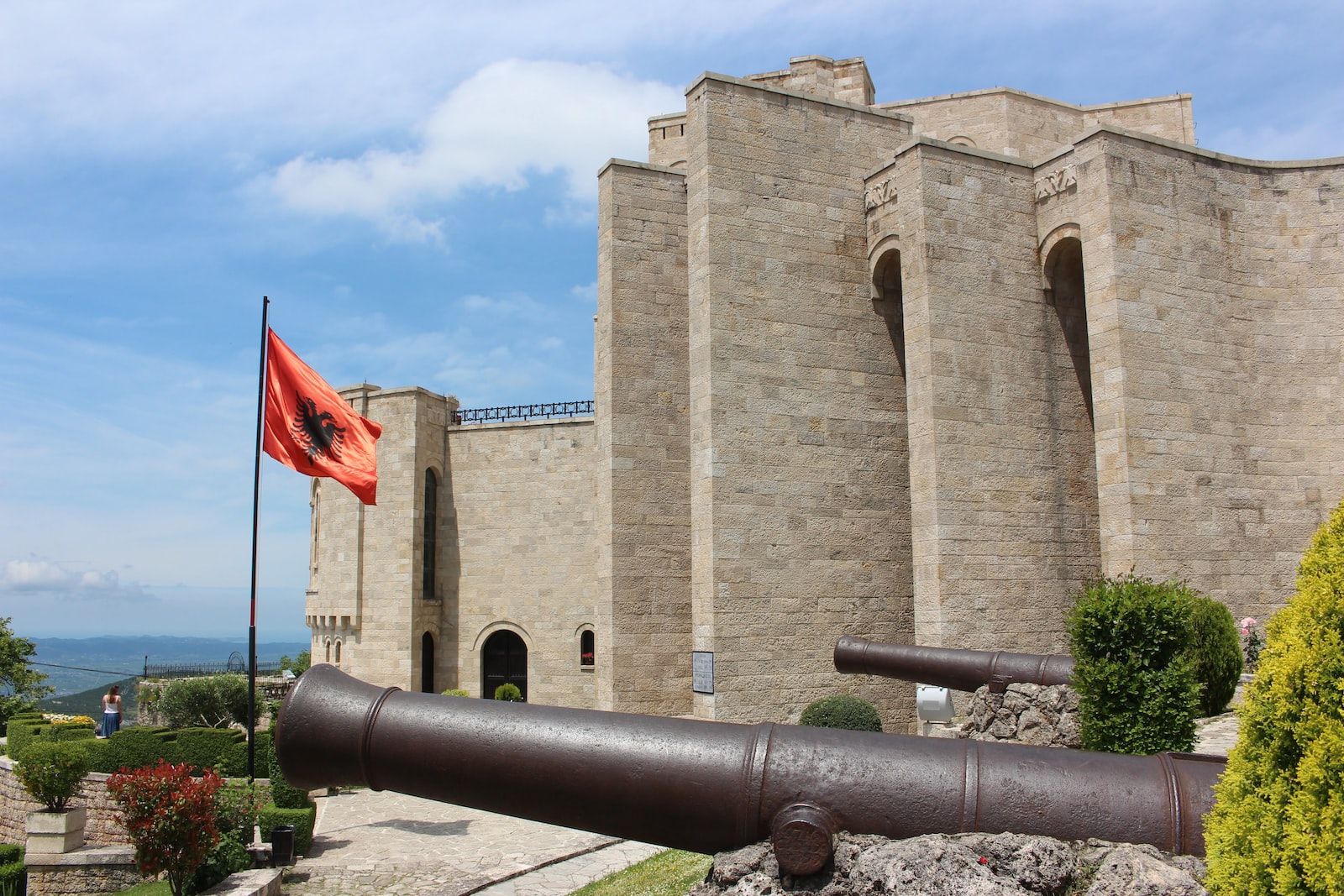 Kruje From Tirana, head north to Kruje. Kruje is a medieval town perched atop a hill in Central Albania and is home to the famous Kruja Castle, which overlooks the town below. Spend some time exploring the castle before heading into town to grab some lunch. Krujë is also known for being home to national hero Skanderbeg and for its traditional bazaar where you can buy locally made handicrafts and souvenirs. In the afternoon, visit the Ethnographic Museum to learn more about Albanian culture and History. End your day with dinner at one of Kruje's delicious eateries.
Best tours from Kurje:
Day 3: Kruje to Durres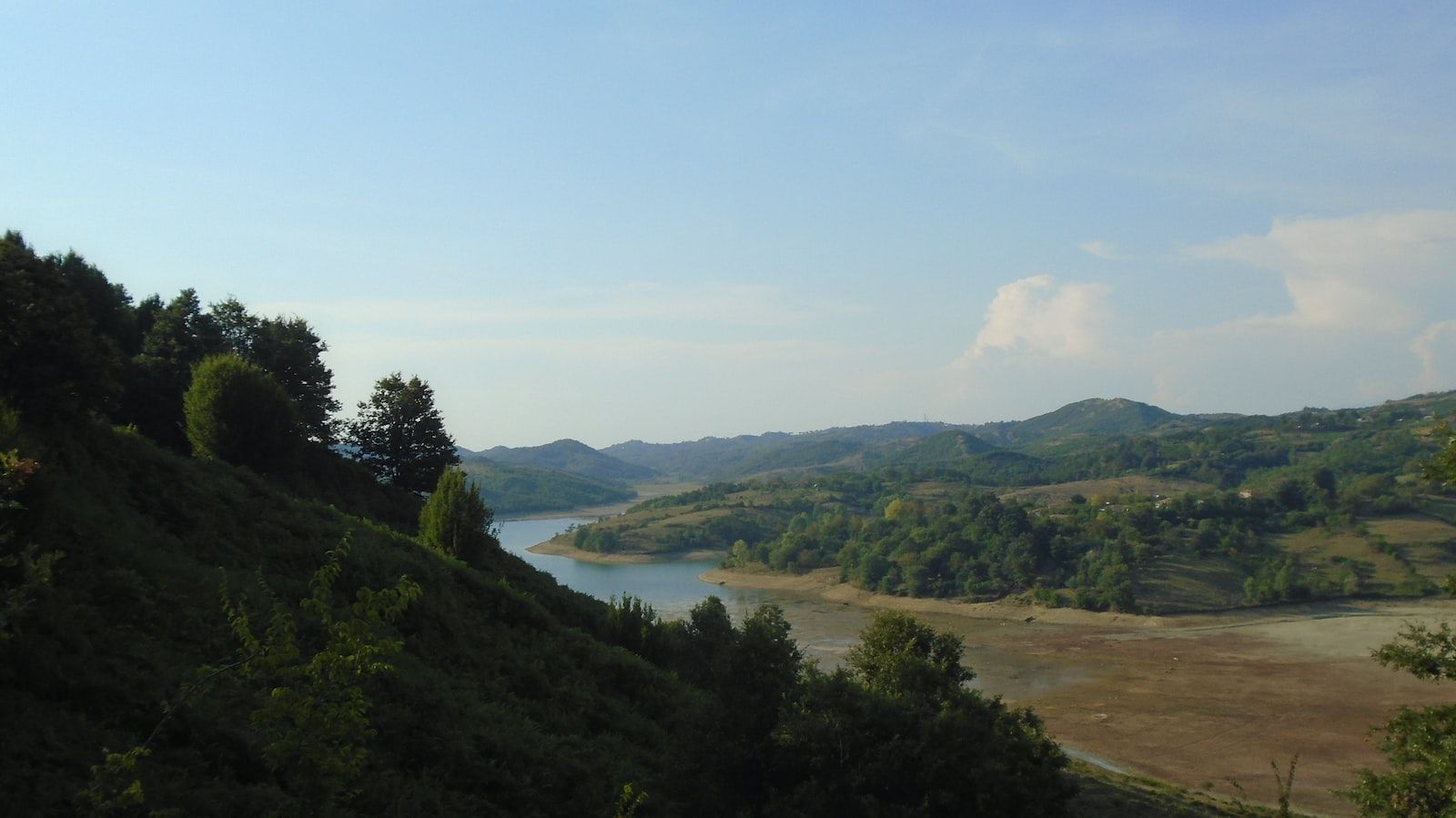 After breakfast in Kruje, hit the road for Durres. Durres is Albania's largest port city and is home to some of the best beaches in the country. Spend your day lounging on the beach or exploring Durres' Roman ruins. Make sure to try some of the fresh seafood available in Durres' restaurants – you won't be disappointed!
A great activity is to visit the vinyards and hills.
Day 4: Durres to Berat
Berat is known as the "city of a thousand windows" due to its distinctive architecture. Spend your day exploring Berat Castle and wandering through the old town streets. In the evening, enjoy a sunset cruise on Berat's beautiful riverfront.
Indulge yourself and book a wine-tasting tour in Berat.
Day 5: Berat to Gjirokaster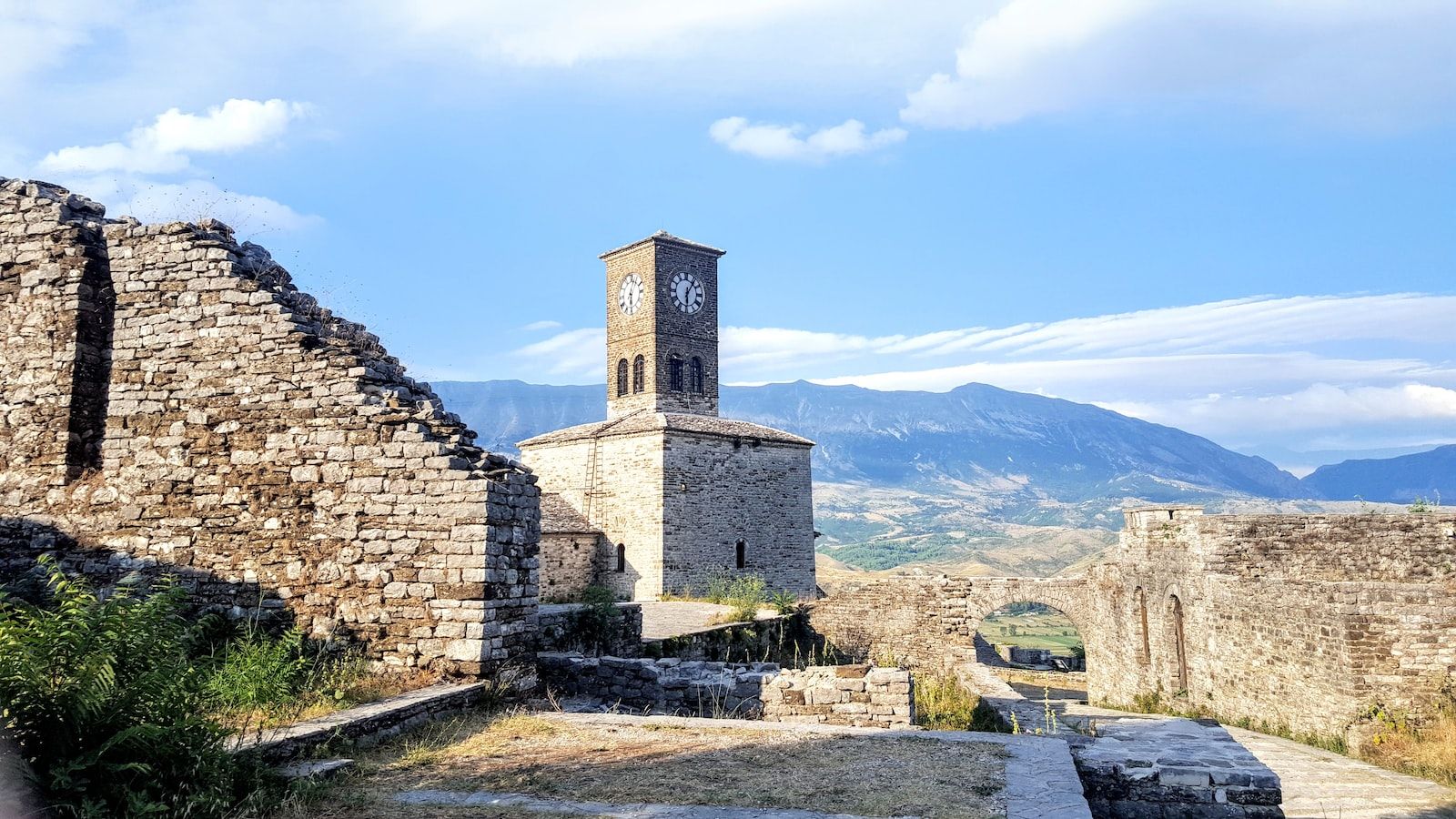 Known as Albania's "stone city". Gjirokaster, a UNESCO World Heritage-listed town known for its Ottoman architecture, is home to an impressive castle which overlooks the town below. Walk through the castle grounds before heading into town for lunch. In the afternoon, explore Gjirokaster's old town streets and visit one of its many museums. For something different, visit Belsh Citadel—a Soviet-era military base that has been turned into an open-air museum. Be sure to try some of Gjirokaster's delicious traditional food – kofta are a must!
Day 6 and 7: Sarande to Ksamil Islands
After breakfast in Sarande, Visit Sarande's old town, stroll along its promenade and swim at one of its many beaches or take a boat tour to nearby Blue Cave. The next day, take a boat ride out to Ksamil Islands – an archipelago of four small islands just off Albania's coast. Ksamil Islands are known for their dramatic cliffs, crystal-clear waters, and tranquil atmosphere. Spend your day swimming, sunbathing, and exploring these stunning islands before returning to Sarande in the evening. Sarande is a great place to try some fresh seafood.
Day 8: Sarande to Butrint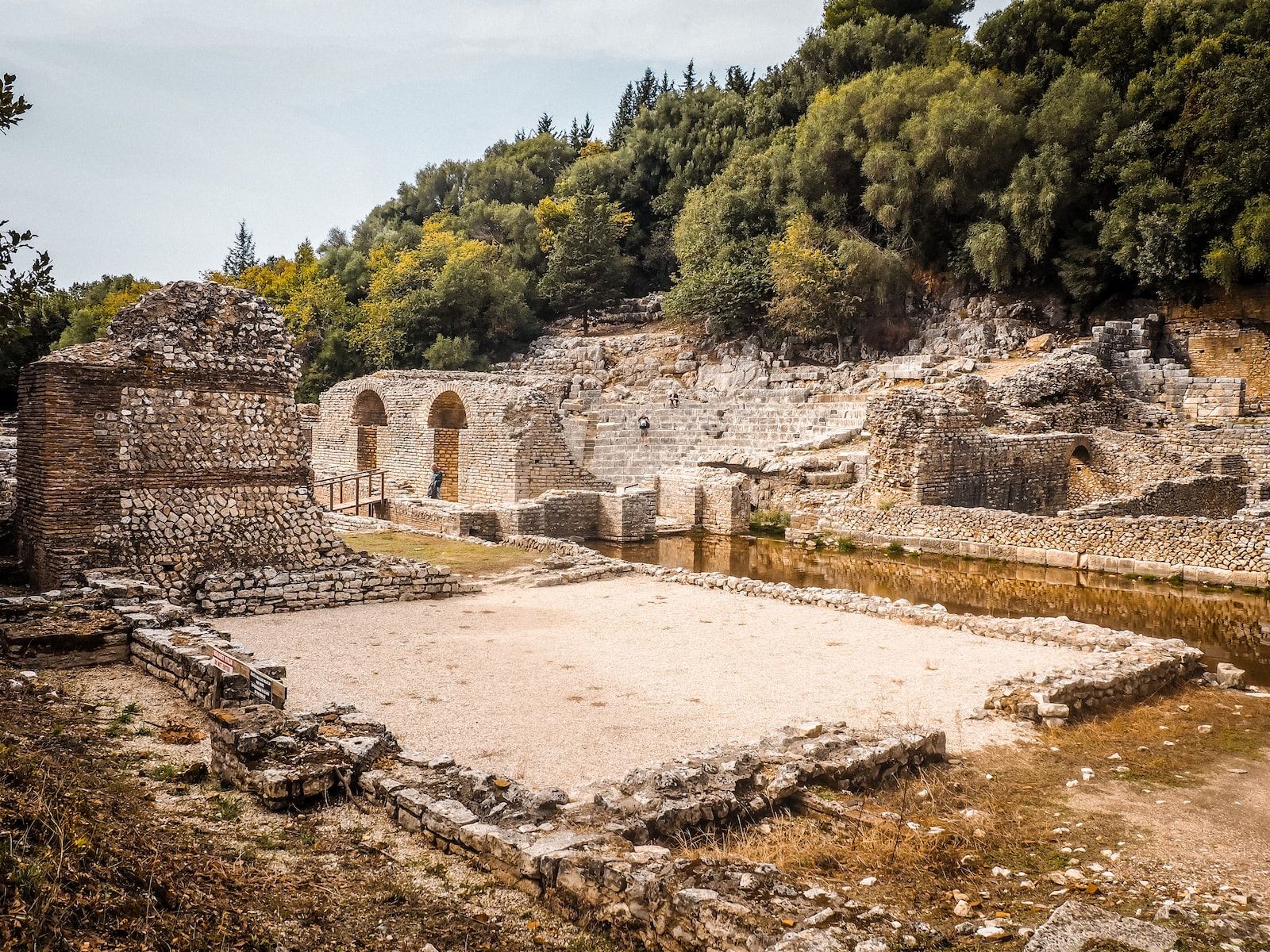 After breakfast in Sarande, drive south to Butrint – a UNESCO World Heritage Site located on an eponymous island just off Albania's coast. Butrint was once an important trading port during Roman times, and today it is an important archaeological site. Spend your day exploring Butrint's ancient ruins, including its theatre, baths, and forum. Make sure to stop by the Butrint museum for an informative overview of Butrint's history.
Day 9: Llogara National Park
After breakfast in Butrint, continue driving south towards Llogara National Park – a scenic nature reserve located atop Albania's Llogara Pass. Llogara National Park is known for its breathtaking views, hiking trails, and rare wildlife. Spend your day hiking through Llogara National Park before stopping at one of its viewpoints to enjoy panoramic views of the Albanian Riviera stretching out below.
Day 10: Borsh From Llogara National Park
Drive down winding mountain roads towards Borsh – a small village located on the Albanian Riviera. Borsh is known for its secluded beaches, clear waters, and relaxed atmosphere. Spend your final day swimming, sunbathing, and enjoying fresh seafood before heading back to Tirana tomorrow.
Albania is an incredible country with so much to offer visitors. There's something for everyone in Albania. This 10-day road trip itinerary covers all of the must-see sights in Albania and some hidden gems off the beaten path.
Let us know in the comments your favourite part of Albania.