Cyprus is a picturesque paradise full of unforgettable sights and experiences. The best way to explore its hidden gems and really get the most out of your trip is by renting a car. Taking public transport gives you an authentic experience, but in Cyprus, there's no better feeling than discovering locations on your own terms – without any time or route restrictions. Travelling to Cyprus by car means you can plan your itinerary unique to you. Plus for UK visitors, driving in Cyprus is ideal as you won't have to worry about being on the wrong side of the road when driving! We will be showing you some of the top spots you won't want to miss in Cyprus during your road trip in beautiful Cyprus.
Best Places to Visit Cyprus By Car
Nicosia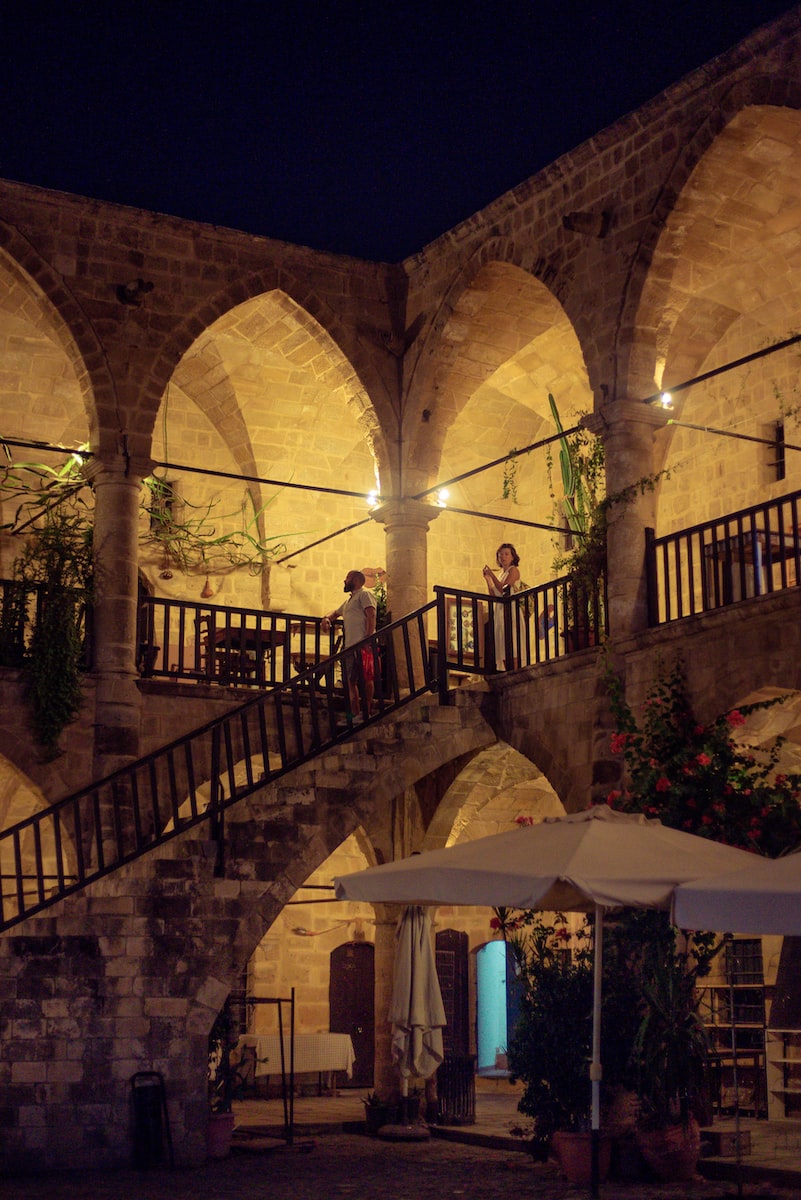 Nicosia is a great place to start your road trip adventure in Cyprus by car. The capital city is home to many stunning landmarks, including the Church of Archangelos Michail, the Chrysaliniotissa Quarter and the Venetian walls. It's the most populated city in Cyprus, so you'll have plenty of car hire options available to you alongside other amenities. Nicosia is also completely walkable, making it the perfect place to explore before you pick up your car.
Owing to its relatively central location, Nicosia is extremely well connected to the rest of the island, so it's certainly a good set-off spot. Before you leave the capital, be sure to stock up on some local snacks to fuel your travelling party before the next stop – some baklava or sweet loukoumades are sure to keep the backseat drivers occupied.
Kyrenia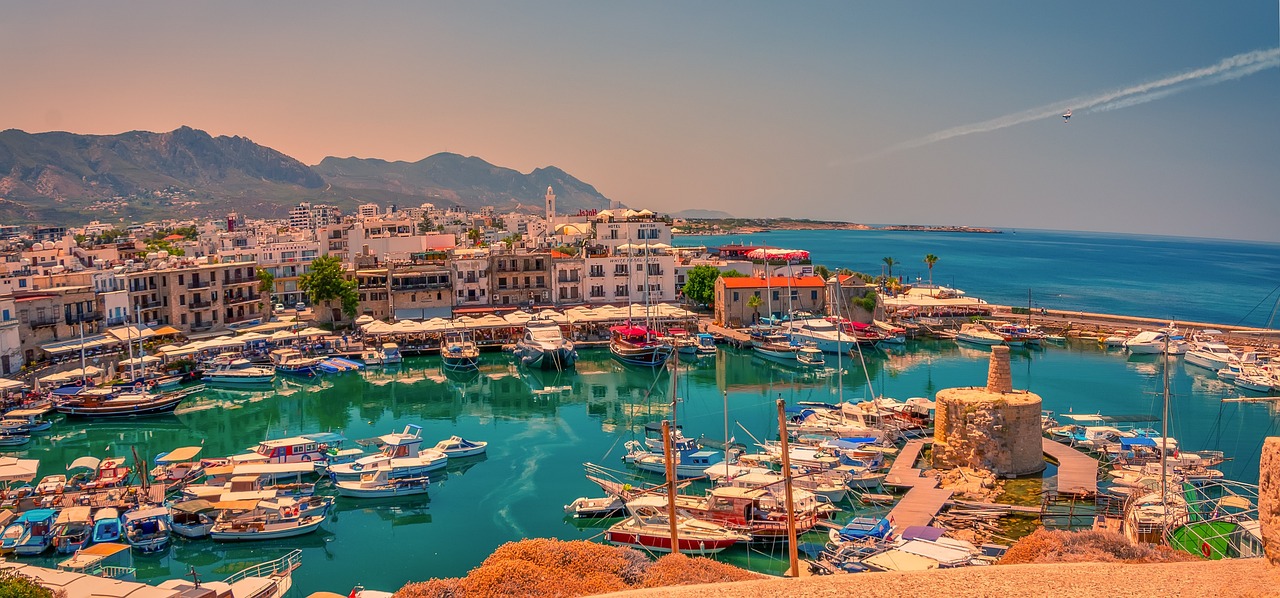 Kyrenia is one of the most popular tourist destinations in Cyprus – and for a good reason. It's known as the biggest tourist hotspot in Northern Cyprus, with thousands of visitors coming to visit the town and its beautiful harbour. The harbour appears untouched, protected by the Kyrenia castle and Venetian tower, and it has played an important role throughout the island's fascinating history. Take a seat in one of the many cafes or restaurants within the harbour and admire the ancient architecture. You won't be disappointed.
Troodos Mountains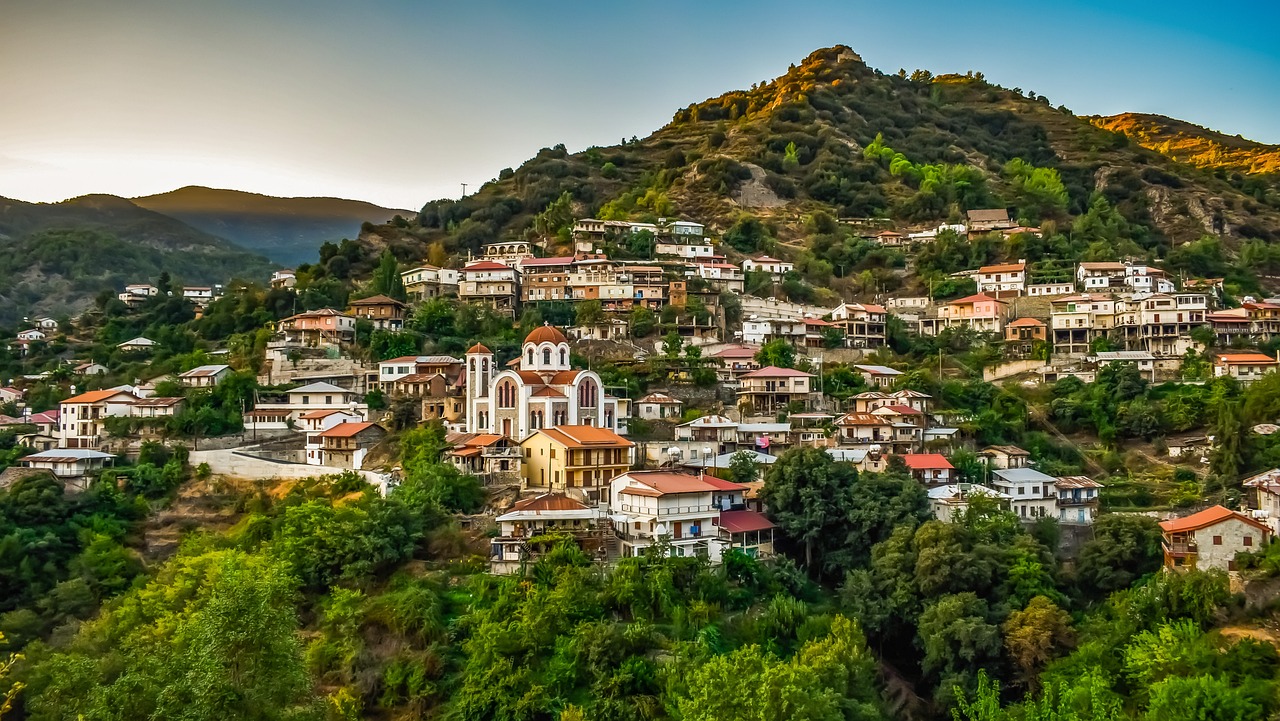 For those seeking more of an active holiday in Cyprus, we'd definitely recommend checking out the Troodos Mountains. Situated in the centre of the island, they can be seen from miles away but nothing compares to getting up close. There are plenty of things to do, depending on your interests and the time of year that you visit. During the winter, the mountains become a popular skiing destination, but if that's not your kind of thing, you can take a casual stroll through one of the many forest trails.

You will also have the option to simply drive along the breathtaking roads that climb these famous mountains, passing traditional vineyards and quaint villages as you go. However, if you want to truly experience all that this awe-inspiring region has to offer, the best way to go about it is by getting out on your own two feet and taking on some of the walking trails.
Ayia Napa
If you're looking to plan a family friendly holiday in Cyprus by car, Ayia Napa is a great choice to include on your itinerary. What is traditionally known as the island's party capital, the town also has plenty of activities to keep your kids entertained, along with all the main elements you'd want from any relaxing holiday, including great food and stunning beaches. There are also plenty of cultural sites to explore after the kids have had their fun-fix – you can explore the enchanting sea caves of Cape Greco or visit the incredible ancient monastery founded in 1500 CE.
Cyprus has something for everyone, so we've included quite varied choices. Feel free to pick and choose from our list to create a custom itinerary that suits you, and maybe drop in some extra stops along the way if you see anything that sparks your interest. That's the benefit of exploring via car; you can visit many places and spend however long you like in each place.
You may also like